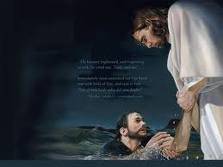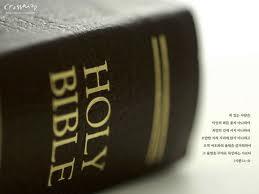 The word of God is a lamp unto our feet and a light unto our path  Psalm 119:105; we understand and know that God's word is forever established in heaven psalm 119:89,and that we can find eternal life should we search daily the scriptures Jn.5:39

We believe in God the father and the creator of Heaven and earth, Gn ch.1.We believe that He was the sacrifice for our sins. Jn.1:1, 1:14, Isa.53. We believe in the Holy Spirit as the third person of the Trinity; The comforter, the guide. the convictor, the revelator.

 Jn.14:15,15:16,27,16:7-11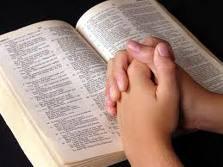 Our desire and Goal is to reach the lost for Christ; our homes, our neighbors, and our community. That they may come and see that the Lord is good. That they may know Christ as their Lord and Savior, the light of the world,the bread of life, and the living water. Jn.4:14, Ch-6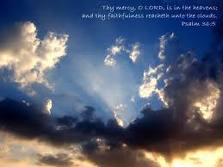 UNITED THROUGH CHRIST, BY CHRIST

 SEGUNDA IGLESIA BETEL A.I.C.

SECOND BETHEL CHURCH  A.I.C.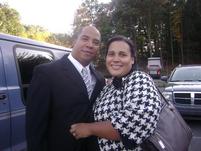 The Children of our Church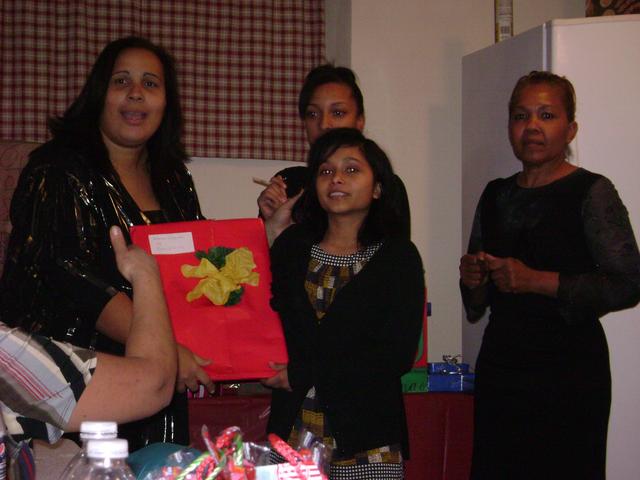 Pastor Eliezer Candelario & Mrs.Maggie Candelario

 Brothers/Sisters of our Church

Our congregation Holds the name of BETHEL;which means house of God, a place where we get together to worship God and when we meet it is good, delightful and there God sends blessing and eternal life. Psalm 133.